Come Celebrate Thanksgiving at our Thanksgiving Alcathon and Potluck!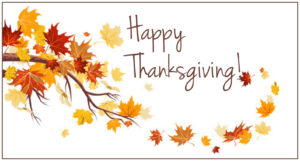 Brooks Hall (TEC) 469 NW Wall St. in Bend
Marathon meetings start at 8:00 am with a meeting every hour until 5:00 pm.
Potluck starts at 8:00 am, so bring a dish to share if you can!
Speaker meeting starts at 7:00 pm.
*If you have any questions call Dave W. at 541-610-6624 or shoot him a quick email potluck@coigaa.org