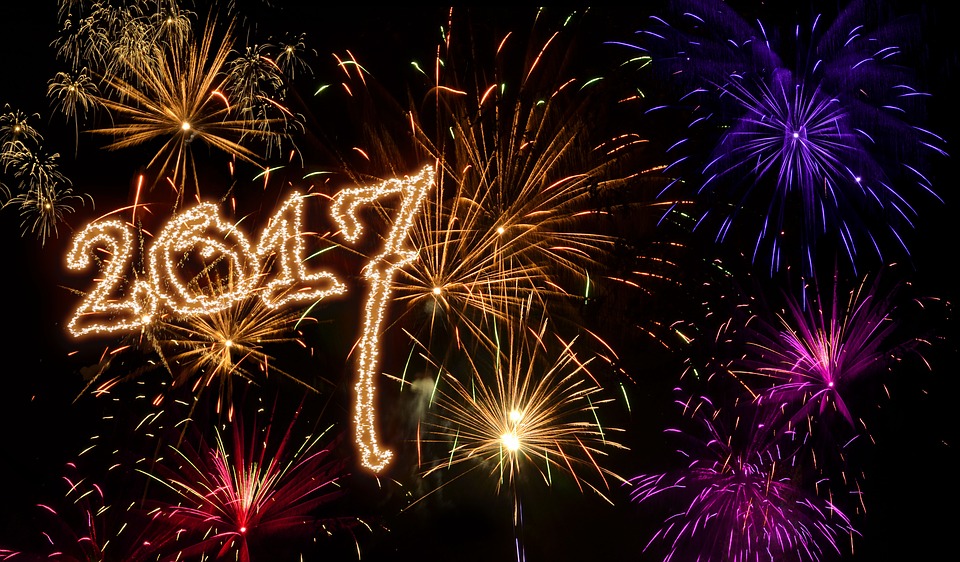 Please come to our New Year's Eve celebration!
Where: Pleasant Ridge Community Hall – 7067 SW Canal Blvd in Redmond
When: December 31st from 8:00 pm – midnight
Meetings: The speaker meeting starts and 8:00 pm before the dance. The speaker is Regina M. from Reno with 24 years. The first meeting of the year will be after the dance at 12:15 am.
Tickets + other details: $10 per person at the door. Snacks and punch will be provided. Finger foods are welcome. Raffle prizes and 50/50. (No charge for meetings, of course).
Let's have some fun ringing in the new year together and support fellowship opportunities for the upcoming year!
And hey, can you help out with the raffle? The Events Taskforce is looking for donations. Contact Edie for pickup (541-921-8435) or bring to the dance!